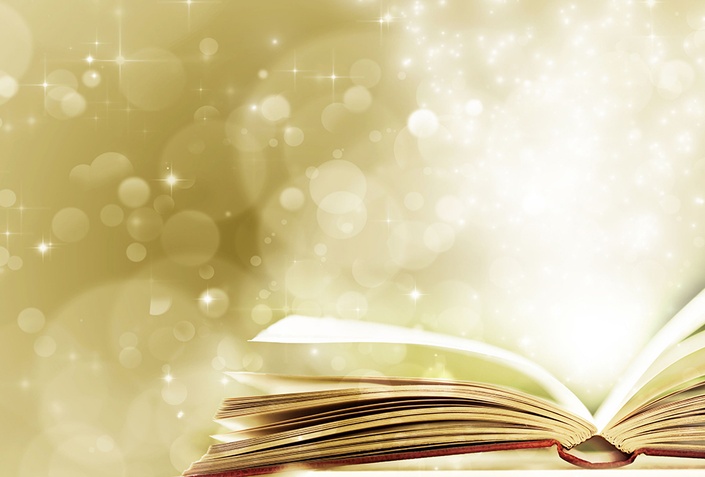 Raising your vibratory frequency is the fastest and most powerful way to STAY HEALTHY!

That is exactly what we are doing in this class.
We all have stagnant energy from this life and past lives.
This Akashic Record Past Life Healing course teaches you how to release the stagnant, painful energy of past lives that leaves you weakened and vulnerable.
We all have POWER ENERGY stored in our Akashic Record!
You will learn how to access the power of health, strength and resiliency.
JOIN US NOW!
Access your Akashic Record to access your Super Powers as you release past life traumas connected to current life blocks so you can thrive
Life is a powerful guide to our next steps when we know how to look at it.
Feeling stuck says, "Free me! I've been stuck in here for ever. Please set me free from stagnation!" But free what? What is causing the stuck feeling?
Does it feel like your success is thwarted at every turn? Just when you have a success, the other shoe drops? Where did this pattern come from? What perpetuates it? Please make it stop!
The Akashic Records are the interactive, energetic replays of everything we have ever said, done, and thought. They exert a tremendous influence upon our everyday lives in ways we can't even imagine.
Our relationships, feelings, and health are based on experiences from past lives. We made decisions at the time that started patterns and set up beliefs that control life now.
The good news is we can access the source of these beliefs and patterns to release them and to harvest the goodness, abundance, wisdom and health that are our birthright.
Through the Akashic Records, we can draw upon our talents and wisdom to activate the Super Powers of our true Selves.
And best of all, we can see our Soul Plan more clearly so we can make strategic decisions in life that bring us into alignment with the goodness that is waiting for us.
You will learn what the Akashic Records are, and develop a strong connection with your book of life and your spiritual team who guide and love you.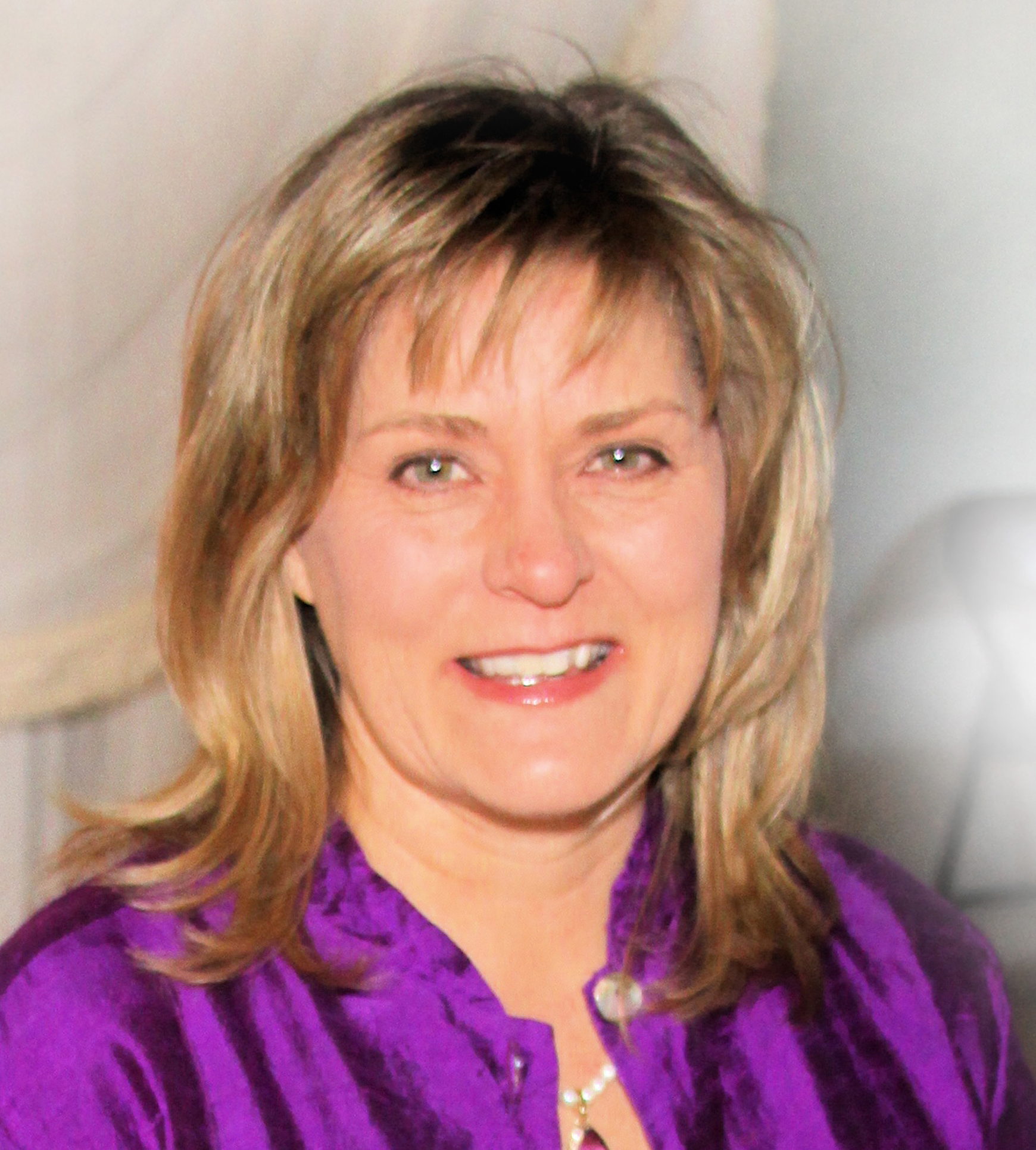 "With as much as I have spiritually, the same issues that I've worked on for years are still thwarting a greater success in my life. I've come to see that the decisions made long ago in other lifetimes are the blocks to the success and joy that I want. Those decisions resulted in beliefs and patterns that drive me. I see them now as begging for release. I am so ready to be done with it! It is time to harvest the love, joy, abundance, health, and well being that I have earned in other lifetimes, and that is natural to my true Self. I can't wait to get a clearer look at my Soul Plan so I can make decisions that are better in alignment."
- Kimberly Marooney, author of The Little Book of Angel Healing: First Aid from the Heavenly Realms
In the Crystal Cave Library that houses the Akashic Records, you will learn to open and retrieve the past life that is interfering with your life now. With love, you'll release and resolve the past, exchanging the energy for joy, abundance, health, True Love, success and peace of mind.
If your soul is pounding on the door, but all you can see if confusion, if you have worked on the same issues for ever, your guides have brought you here!

You will be able to access the past life that is affecting you the most to release from the source the beliefs and patterns that got embedded into this lifetime. Into that opening, the blessings, freedom and goodness will flow.
By the end of the course, you will be able to:
Access your Akashic Records to release stagnant energy that blocks your joy, abundance, success and well being.
Enhance all aspects of your life with the power of the records to harvest the goodness, love, health and wisdom from your past lives and your eternal Self.
Gain insight into your Soul Plan to make decisions in life that bring you into alignment with your soul potential.
What steps do you need to take to achieve freedom from the past?
Be willing to venture into your exotic past.
Attend the course with Cathi to learn how to connect with your spiritual team, then open and access your record to release and harvest.
Then every day for the next two weeks, take a few minutes to go into your records as you release and discover more, explore your Soul Plan, and use special Karma Points to release the energies of Past Lives.
Cathi Burke is a trained Akashic Records Facilitator. She has guided many on this journey of healing and self-discovery. Cathi wants you to know that "the journey she will take on was given to her by her angels, soul guides, and the Masters. It is filled with guidance, love, protection and support."
To make sure that you feel supported during the two-weeks of healing that follow, you will have access to a private group where you can share and connect with your class mates.
Your Instructor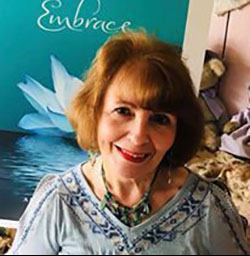 "My mission is to help others connect deeply with their Angels, their Soul Mission, their own healing gifts, and all of the divine universal energies bringing forth a greater healing and understanding of Self and the world."
Rev. Cathi Burke is an Ordained Angel Minister, Creative Life Coach, Author, Alternative Medicine Practitioner, Healer, Medium and the Channel for the 8 Angel Rays of Light. She is the owner of the Angels of Light Healing and Intuitive Center in Norwell, Massachusetts. For the past thirty years, Cathi has been sharing her gifts of healing, coaching and angelic messenger work with the world.
Cathi is the author of two books, Americo Michael: Surrounded by Angels and My Soul's Embrace. Her two CD's, The Butterfly Awakened and the 8 Angel Ray Tune-up take listeners into deep states of connection.
Cathi offers her services at the Angels of Light and Intuitive Healing Center, and also long distance as she continues to share her love and healing gifts with those who are open and ready to receive.
Course Curriculum
Start Here for Akashic Records Healing
Available in days
days after you enroll
Daily HomeWork
Available in days
days after you enroll
"I can't say enough about this workshop. My life began to shift and change in many amazing ways. I feel lighter and free to be who I truly am. I have a greater understanding of Past Lives and how they can heal us all. Thank you Rev. Cathi! In gratitude, Pamela Olscott
Frequently Asked Questions
When does the course start and finish?
The course starts now and never ends! Join us for the Live Streaming Video Broadcast of the course content with Cathi on Saturday, March 14. Following the broadcast, the replays will be added to the course content for access any time.
How long do I have access to the course?
How does lifetime access sound? After enrolling, you have unlimited access to this course for as long as you like - across any and all devices you own.
What if I am unhappy with the course?
We would never want you to be unhappy! If you are unsatisfied with your purchase, contact us in the first 30 days and we will give you a full refund.
We hope that you join us on this pre-recorded Adventure with Cathi!
This course includes:
Access as soon as you enroll to all the materials on the course pages

Two and a half hours of pre-recorded video class time with Cathi Burke

A printable Learning Guide, providing the information, prayers, and procedures for accessing your Akashic Records.

Instructions for the two-week process to daily access your record with special Karma Points to release energies of Past Lives.

Access to the recordings of the live broadcast so you can watch the key processes daily.

Certificate of Completion.
"Past Lives have always intrigued me, and I have to say Cathi is truly experienced in this area. She brought me rich understanding, and helped me to look within and heal many issues that were long standing. Her unique tools and techniques were a key component and I thank you Cathi for your commitment to others." Love, Judi Johnson
"Wow! That's all I can say is wow." Cathi's dedication to her work and the Past Life Workshop began a process that opened many doors for me. My healing practice began to blossom in ways I never imagined, and for the first time in my life, I truly know what joy feels like. A whole new door has opened in my life." With love and gratitude, Rebecca Hamsted