Gateway University is a leader in the field of soul-centered Spiritual Psychology, exploring the interface between spirituality and psychology. The combination of spiritual practice and deep psychology work offers maximum growth in today's stress-filled world.
While the etymology of the word psychology stems from "psyche" or soul, contemporary psychology is sorely lacking in the study of the soul. Spiritual Psychology provides the bridge to the soul, integrating the body, emotions, mind, intuition, soul, and spirit.
Degrees are offered in:
Spiritual Psychology
Transpersonal Education
Transpersonal Psychology
Energy Psychology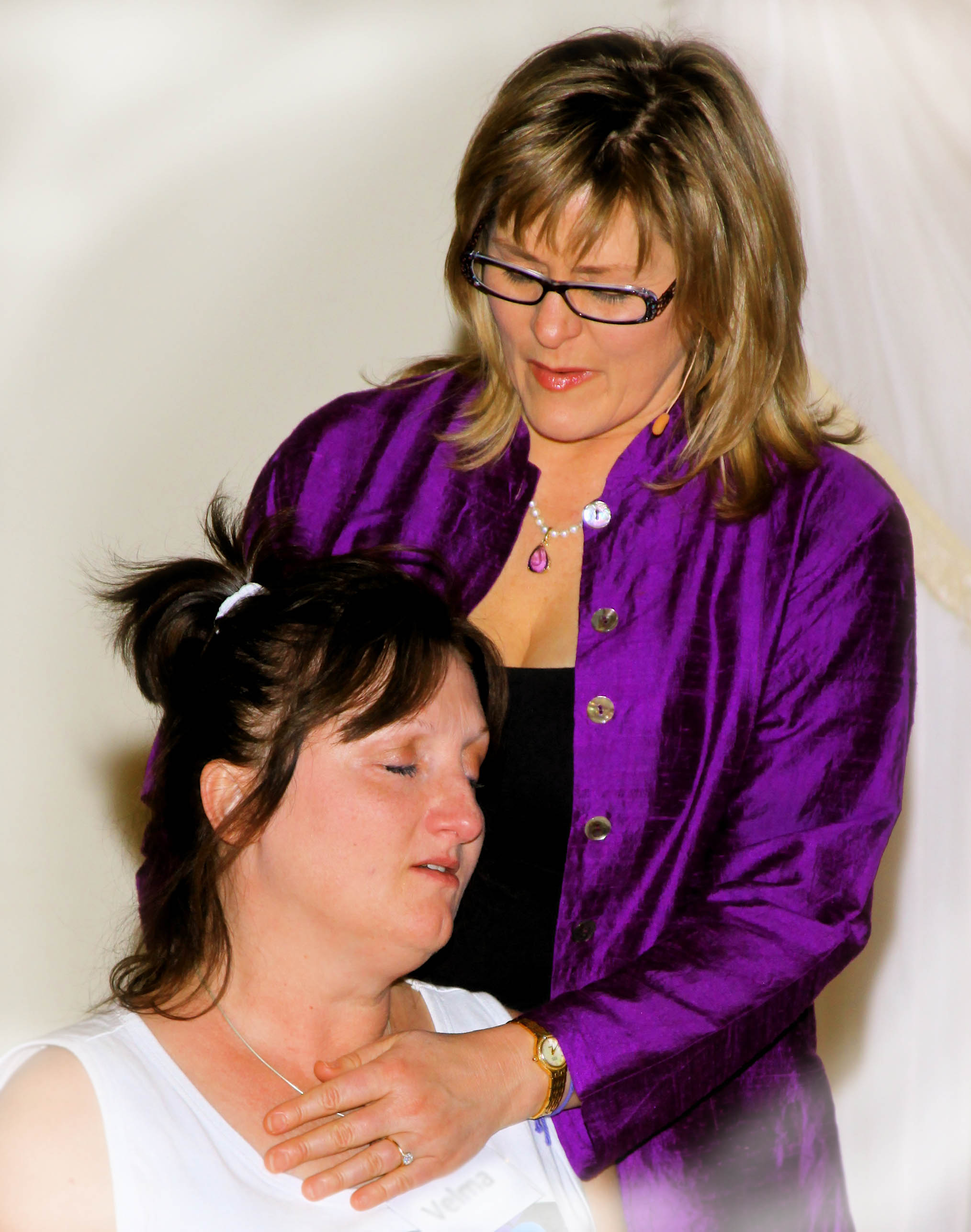 Spiritual Psychology
A unique feature of the Gateway School of Spiritual Psychology curriculum is consciousness expansion. Each student experiences transformation as she literally feels the energies of her soul and inter-dimensional Being. Gateway University programs are experiential and life-changing, accelerating personal growth.
Spiritual Psychology Consciousness curriculum includes:
Meditation
Mystical Skills
The Structure of Consciousness
Psychology of Higher Consciousness
Spiritual Initiation for Contemporary Living
Spiritual Psychology Counseling Curriculum includes:
Mystical Dream Training
Voice Dialogue and Self-Interview
Regression Counseling
History and Strategies of Spiritual Psychology
Counseling Practicum
Transpersonal Psychology
Transpersonal psychology integrates spiritual and transcendent aspects of human experience with the framework of modern psychology.
The Transpersonal is defined as "experiences in which the sense of identity or self extends beyond (trans) the individual or personal to encompass wider aspects of humankind, life, psyche, and cosmos. It has been defined as "development beyond conventional, personal, or individual levels."
Are you feeling called into a private counseling practice? This degree helps to prepare you for working with clients.
Issues considered in transpersonal psychology include:
Spiritual self-development
Self beyond the ego
Peak experiences
Mystical experiences
Systemic trance
Spiritual crisis
Spiritual evolution
Religious conversion
Altered states of consciousness
Spiritual practices
Sublime and/ or unusually expanded experiences of living.
NOTE: Gateway does not prepare students to sit for state licensing exams.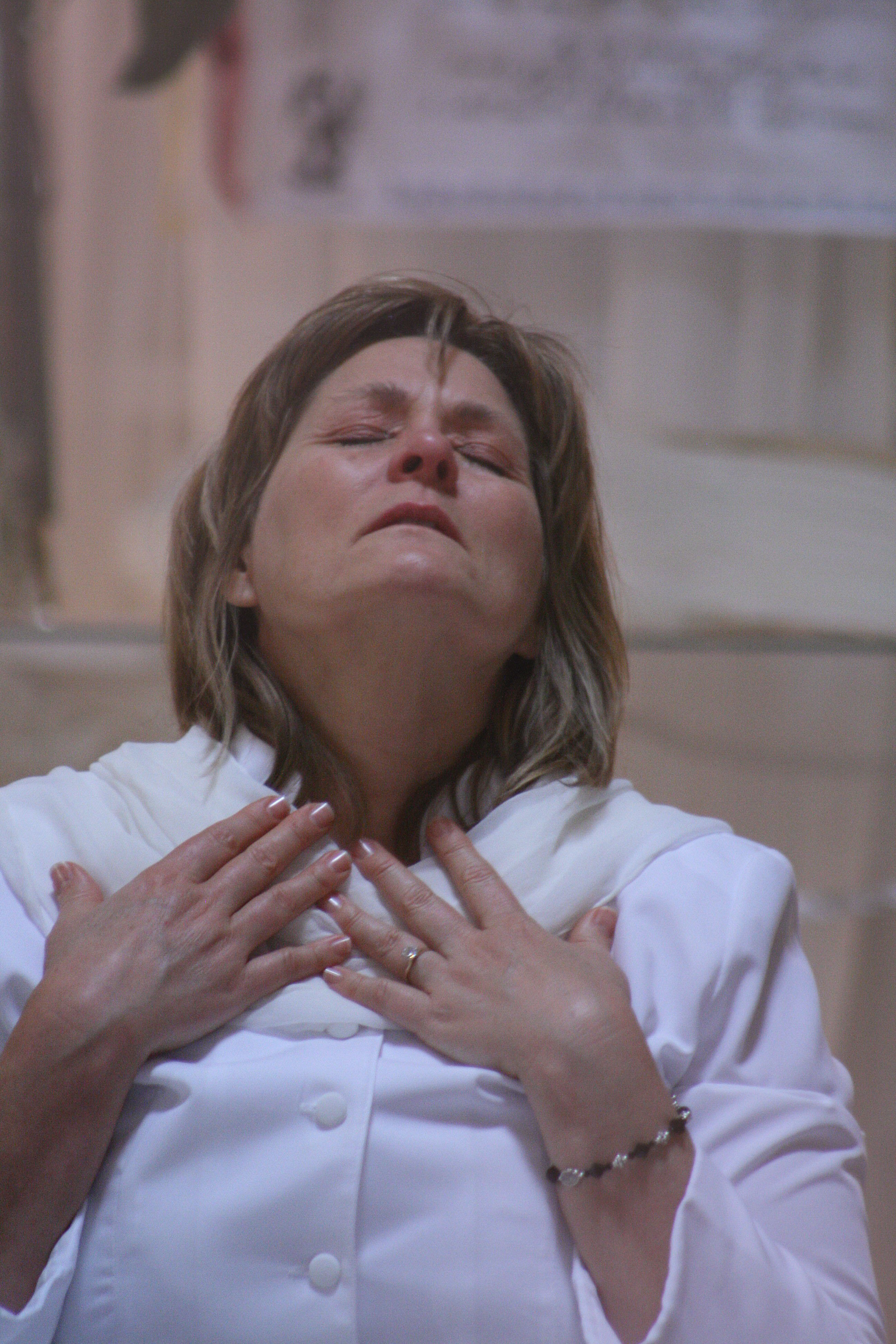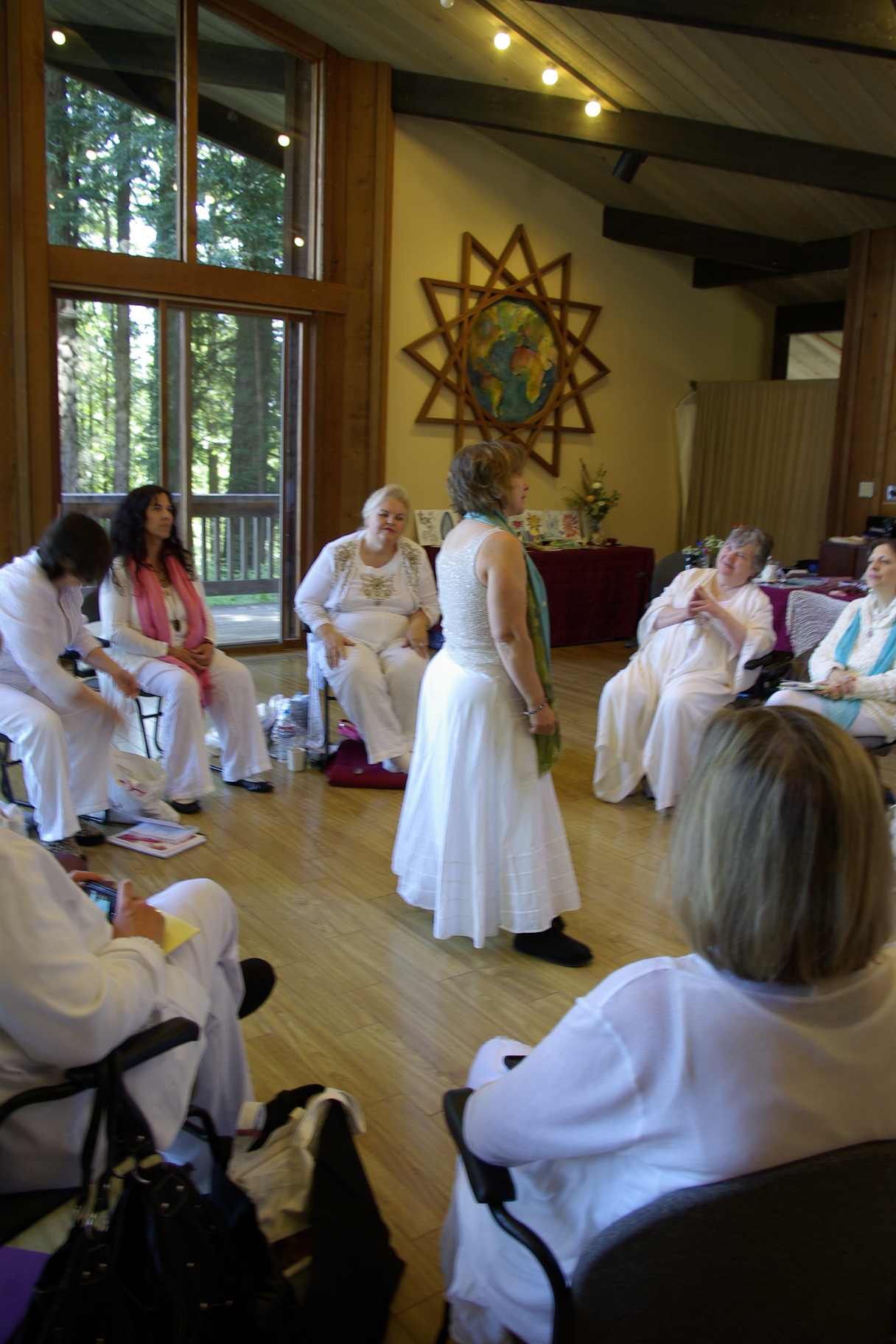 Transpersonal Education
The Transpersonal Education degree is designed for entrepreneurs who vision opening consciousness learning centers, develop training and certificate programs, become teachers, coaches, and leaders, or have a private counseling practice.
Do you turn personal transcendent experiences into music, art, poetry, literature, courses, or programs for others? Is the focus of your life to create experiences for others in which the sense of self extends into mystical realms?
This course of study provides a balance of psychology, mystical arts, esoteric science and conscious capitalism. You'll learn to bridge societal views of physical reality and multidimensional inner realities to transform, heal, and expand conscious culture. Curriculum is designed to foster new thought leaders.
With guidance from your mentor, you will convert your vision to a business plan, then implement product creation, set up your counseling/ healing practice, design digital strategies to get clients, and open the doors to your private practice or consciousness center.
Energy Psychology
Energy psychology is based on the broad theory that mental health and physical health conditions are related to altered flow and function in the body's electrical energy and energy fields. The idea that the body's electrical field can be manipulated to produce healing and spiritual development is a root of many ancient and modern approaches to medicine.
The underlying principal is that traumatic memories and fears create a state of hyperarousal in some individuals. This is described as increased psychological and physiological activities of tension, pain, feelings of dread, jumpiness, sleeplessness, and anxiety.
Energy psychologists provide simple methods to retrain the brain, helping clients overcome physical and emotional reactions that affect health and well-being more quickly than talk therapies alone.
A few modalities include:
Acupressure techniques like EFT - Emotional Freedom Technique (Tapping) and TAT Tapas Acupressure Technique
Botanical medicine
Imagery
Flower and gem essences
Aromatherapy
Healing Touch
Intuitive practices
Mind-Body therapies
Pyschoneuroimmunology
Reflexology
Spiritual healing & prayer
Meditation
Nonlocal therapies
Reiki
Yoga