We are a School for the Study of Higher Consciousness.
We have evolved beyond simply studying consciousness to become a power house for experience, development, empowerment, and infusion of higher consciousness embodied into lived experience.
We provide the environment for creativity, collaboration, cooperation between members, organizations, and students to solve real-world problems together.
The Gateway School of Consciousness is on the frontier of exploring expanded states of awareness - their richness and rewards, their hazards and limitations. In this course of study, the student flies high and dives deep into self-discovery. The great gift of this program is its integration, grounding, and balance
Graduates become teachers, writers, coaches, and practitioners in the esoteric sciences. The world is much in need of the higher consciousness skills that this program provides.
Consciousness and Human Potential
Recognizing our own potential is essential for personal fulfillment and the completion of life purpose. Our potential is not limited to our humanness. By experiencing ourselves as conscious multidimensional beings, we are able to understand who we are and what we are capable of.
A unique feature of the Gateway University curriculum is consciousness expansion. Each student experiences transformation as she literally feels the energies of her divine potential informing the human self to use inherent abilities and wisdom in a productive way.
Gateway University programs are experiential and life-changing, accelerating the student's personal growth and application to vocation. You will:
Explore the multidimensional aspects of human potential
Learn tools and techniques for accessing expanded states of consciousness where spirituality, psychology, and consciousness mingle
Begin by visioning your consciousness and human potential model. Mentored courses guide you to convert your vision to business plan, then implement product creation, healing practice set-up, and digital media strategies to get clients.
Imagine completing your degree program with the launch of your healing practice!
Conscious Leadership
Conscious Leadership is generated from personal experiences of limitless potential.
How will you affect the expansion of others? Through teaching, speaking, creating programs, counseling, or developing consciousness expanding products?
In deep meditation, your mentor will guide you to explore the direction that Spirit is guiding you to help others awaken to their limitless potential.
You'll convert this vision into your business plan, set the foundation, and create each building block in your platform including designing the digital strategies to open the doors to your community.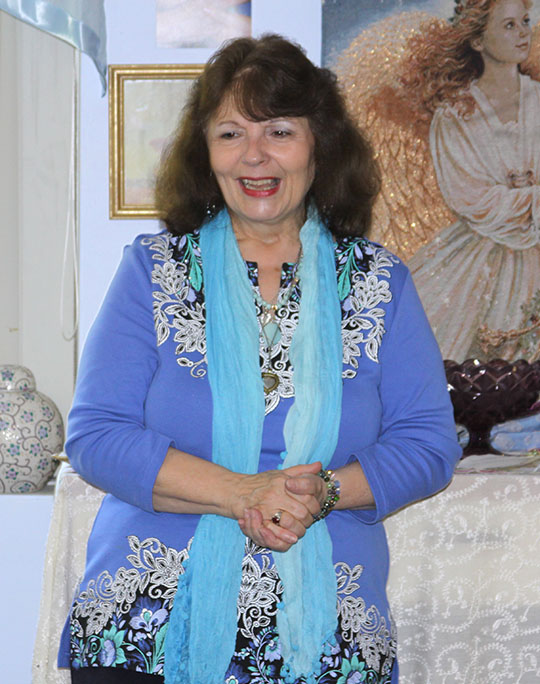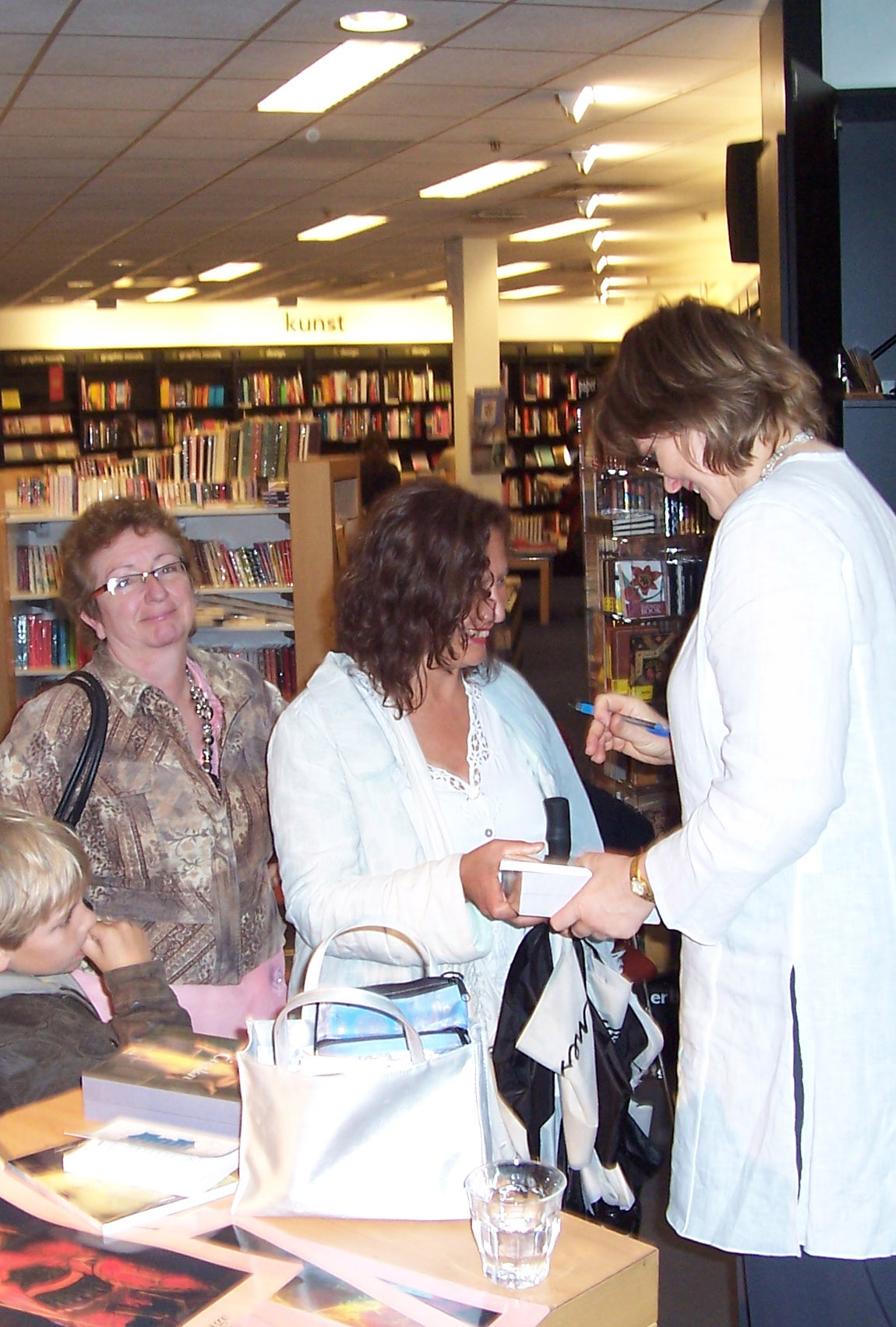 The Conscious Entrepreneur
An entrepreneurial venture or innovative endeavor is an extension of its founder. You! To make meaning with the venture or innovation, you the entrepreneur, should carefully consider the philosophy on which your endeavor is based.
Add what you have discovered about consciousness and human potential to your business Mission, Values, and Vision.
Your mentor will guide you to find your potential in your heart and soul during quiet prayer, contemplation and meditation.
With your manifesto in hand, each decision you make with product design, services, and experiences with become the expression of your sacred message.
Your community will find you from this outpouring of your brilliance and light.
Digital Media Strategies
With a clear vision for your business model, and an understanding of your mission, and values behind your entrepreneurship and innovation, the next step is to assess your current business platform. Your platform is how you interact with clients and the world.
Review your products, website, courses, outreach, media, and list building from your new perspective. Assess what you need to adjust to bring your work into alignment with your vision and mission. This is often simply a 1-degree shift in perspective.
Now its time to dive into building your empire! Your mentor will guide you step-by-step, sometimes calling in outside assistance for the more technical aspects.