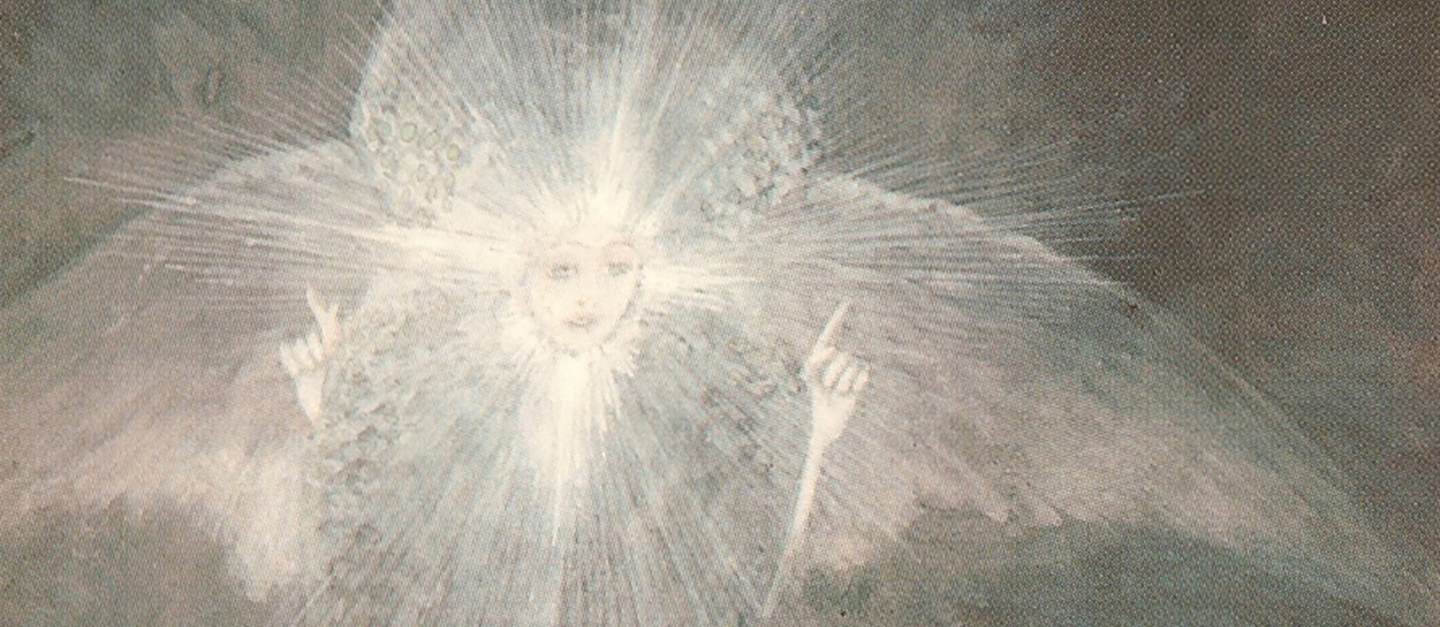 Opportunity!
This is a time of opportunity.

How are you using these precious days?

Are you continuing as usual? Or are you open to the new energies that are available to you?

Are you continuing old patterns of stress, worry, and anxiety? Or are you seeing the new opportunities before you?

Are you resting, exercising, building greater health? Or are you remaining in old habits?

A little of both? All is well. It can take time for the ego self to allow change. The Christ Self is patient, kind, encouraging.

As a Time Lord, you are either running out of time, or have an eternity! Both serve awakening.

Running out of time indicates change is here NOW.

Now indicates an experience of Eternal NOW. Home. Peace. Oneness.

Each moment, each pile of words, each breath is an opportunity to pass through NOW into Eternal existence.
With much love,
Kimberly Marooney
P.S. Do you want to receive the full series of messages in your email?Click here!