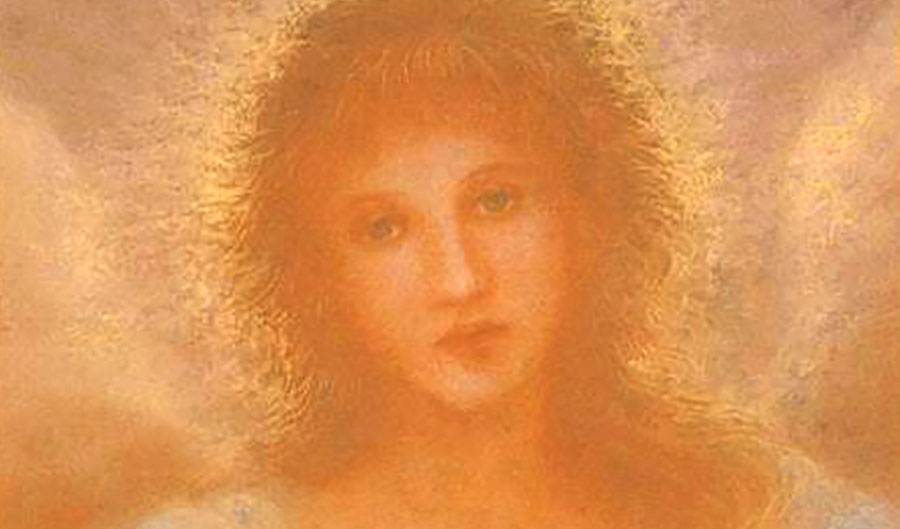 Beloved, each moment that you feel anxious, or worried, or freaked out, breathe. Remember to BREATHE a complete, slow and gentle breath with a longer exhale.
RELAX. Breathe like this until the body calms. Breathe like this until uneven, frantic, shallow feeling calms in your chest. Relax your jaw, neck, and shoulders.
TRUST. Find something you can trust in the moment. Trust your breath. Trust your heart. Trust the ones you love. Trust Spirit.
Find PEACE. Eternal Peace is always just below the surface of fear and anxiety. Imagine you are exploring down through the surface layers of emotion, and into your heart of love.
REST IN LOVE. Focus on love. Feel love. Breathe into love. Allow the worry, or anxiety, or fear to pass. Put aside the subject that triggered the feelings. Give yourself the gift of this time in the embrace of love. Let the Breath of Love soothe you. Let the Holy Comforter give you peace.
Don't try to understand or figure anything out, or make a plan, or find a solution. Relax the endeavor. Rest. Float in peace. Let tension release from your body. Breathe warm comfort into your belly. Savor the peaceful experience.
And when you have lingered as long as you would like in this state of peace, smile. Let the smile gently widen on your face. With the smile comes Joy! The angels of Joy infuse you with this benediction of divine gratitude. You are a way show-er. Your experience is preparing the way for others to follow. Receive this infusion of Joy with delight. Feel the blessings of Joy sink into every cell. Joy lights the cells of your body up with health. Health provides your brain with clarity of thought. The elevated frequency of Joy opens your consciousness to access the Universal Field of Possibility. Invite your Eternal Self to provide insight and vision, calling forth into creation your Divine Plan; your next steps.
Savor the pleasures of Spirit in Oneness, bliss, peace, and love. Open your eyes and take the actions you witnessed in this benediction of the Holy Spirit. The Holy Presence of you. With gratitude, each breath is a reminder of how loved you are. You are the treasure. We love you.
With love,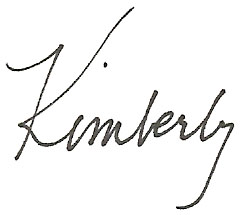 P.S. Do you want to get the full series of The Power of Awakening Consciousness delivered daily to your email box? Click this link