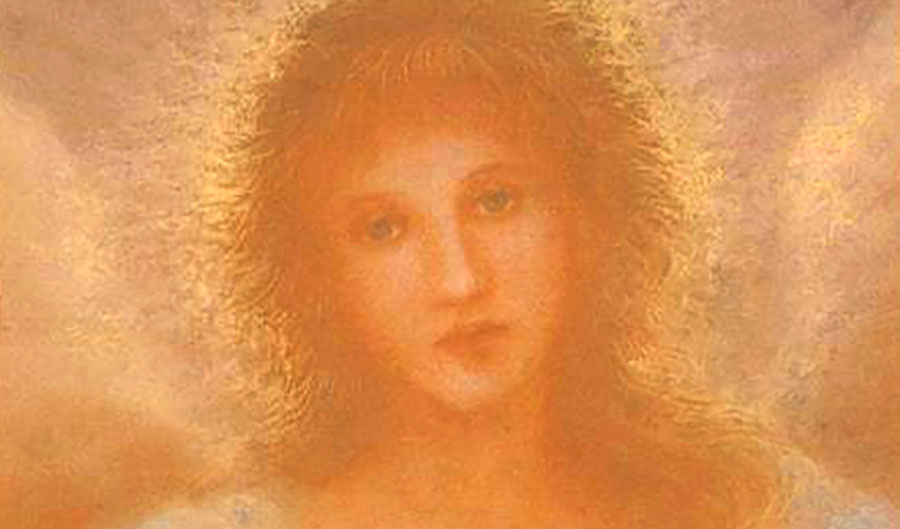 Turn on the LIGHT!
Lay down your burden and I will give you rest. This is not figurative, it is literal. Twice a day, lie down. As you lie down, compartmentalize. Put aside everything that burdens you in that moment. Lay aside thinking of the future and what could happen. Pause trying to plan for what could happen. Play peaceful music and breathe into your heart. Focus on love, joy, and bliss. Float for 15 minutes in Eternal Peace. Receive this Gift of Peace. It is here for you.
This may sound too simple, but this rest time twice a day is your lifeline to ascension into Divine Reality. It is the answer to your prayers.
When distressing images or thought pass through, breathe into your heart. Thank this image or thought for revealing itself. Direct it to dissolve into the Light of Love. Command it's program to delete. In this way, you as the Light Worker, are actively releasing negative possibilities for the future of humanity. By focusing on love, joy, and bliss, you are actively calling forth THIS potential future for humanity. With each thought form that you release in this way, you are co-creating a new path for all humanity!
This may seem simple. Small. It is HUGE! In a meditative or twilight consciousness of rest, you are entering the creative field. You either reinforce the negative thought forms that abound, or, you choose to release them! You are literally liberating the energy trapped in the negative thought forms. Once liberated, this energy returns to its pure state of love, joy, and bliss.
By focusing on experiences of love, joy, and bliss, you are expanding your capacity to communicate with All-That-Is. You are Activating Your Divinity. One of your Angel Super Powers is the ability to release negative energy into the Divine Love of Spirit!
Practicing with flow of consciousness as you rest, prepares you for activating the super power in life. As you work, and engage with family, friends, internet, news, movies, TV, social media, each time you feel or witness lower frequency energy, you are called to action. Quietly, like a secret agent, do the same thing! Send the thought form - the violent image, the conspiracy theory, the doom and gloom plot line – sent it into the Light of Divine Love. Command that the program be deleted. Imagine replacing it with loving compassion, kindness, joy, and beauty. Keep it simple. This can happen in a breath with some practice. Make it a habit.
As a Light Worker, it is your time to Turn IT ON! Turn on the LIGHT. Activate your radiant heart, your power of goodness! Catch yourself when you get caught up in fear. Turn on the LIGHT!
You ARE the LIGHT!
You are Love.
You are Joy.
You are Peace.
Be your Self.
With love,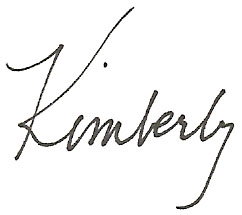 P.S. The deeper we get into Corona Virus and Shelter at Home, the more grateful I am that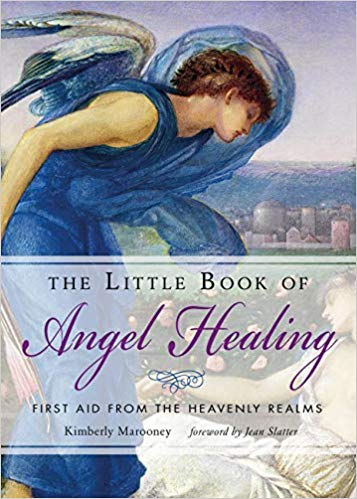 Spirit guided me to write The Little Book of Angel Healing: First Aid from the Heavenly Realms. It was released just a few months before the outbreak. There are 30 remedies for our daily challenges. There has been a remedy for everything I have encountered in this book! Click this link to order your copy
The remedies elevate our consciousness into Oneness with Divinity so we can see the situation or opportunity through eyes of love, then to see the best actions to take going forward.

Chapter 20 is all about our Angel Super Powers! Order your copy for the Angel Prescription to Empower your Soul Message and Angel Super Powers.