Welcome!
Your registration with Gateway University includes sessions with your Advisor.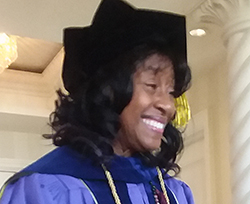 What is your Big Impact Vision?
Your registration will focus on your vision for your Degree Program

Frequently Asked Questions
How do I schedule my appointment?
Upon enrolling in the Gateway University Registration course, you receive coaching with your Advisor. Watch for further instructions on how to book a time for your appointment.