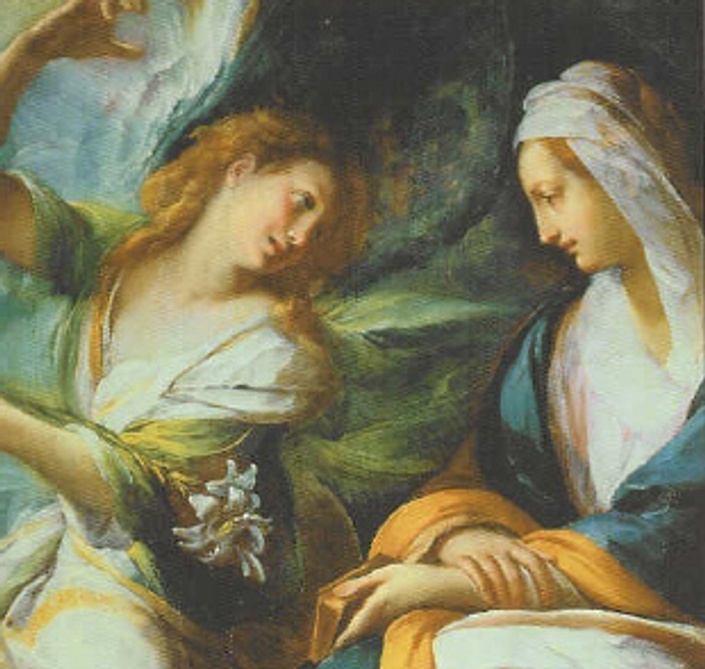 Angel Reader Certification Program
Deepen Your Connection with Angels in 8-Weeks
This Professional Angel Reader Certification is for you if:
You are already an active angel reader who has studied different reading methods and angel modalities and are ready to take your practice to the next level.
It is also for new angel lovers who feel strongly guided in this direction.
This is the first and only Angel Reader Certification offered through a degree-granting university. You will receive university transcript credit for your studies that may be applicable to degree programs. This University status puts you in the upper echelon of the best trained and multi-dimensionally-connected Angel Readers.
The personal connection with the angels and the Divine is everything. In the personal connection with angels and with God, miracles happen. You are not the doer, you are providing the Bridge to Spirit. That is what the angels first called Angel Blessings Cards when they invited Kimberly Marooney to co-create them. Many years later, she realized that she had become the Bridge to Spirit. Now Kimberly is teaching you what she has learned from the angels so that you may prosper and grow as you guide others.
During this Angel Reader Certification, you will:
Deepen your connection with angels
Further develop your inner senses to see, hear, feel, and know as you interact with angels
Heal issues as you experience direct connection with angels
Learn to receive and direct infusion of angel energy
Receive guidance from angels, Holy Spirit and God
Learn how to give professional angel readings
Practice giving readings with peers
As an added bonus, you'll hear interviews with professional readers providing valuable insight and suggestions for your angel reading practice.
You'll write your business plan and get encouragement and support to implement it.
Not only will you enhance your angel reading and business skills, but you will expand your own conscious connection.
As you learn how to become a Bridge to Spirit, you will access new levels beyond psychic information as you:
Learn to connect at the soul level. Here you'll receive guidance from your soul, guardian and your team of angels. Once you learn for yourself, you'll be able to connect at the soul level with your clients.
We're not stopping there. We'll go beyond the soul level to the Spiritual Body to connect directly with God or Spirit for profound healing and rejuvenation for yourself and your clients.
There's more! Together, we'll leap to the next level where you will experience Oneness in Eternal Love. That is Home.
Home is calling you - you feel it, don't you?
Come Home Now.
Your angels and the Seraphim have guided you here. We have been waiting for you and are rejoicing that you are here.
ANGEL READER CERTIFICATION CURRICULUM
This is the only Angel Reader Certification program that is at the university level and awards university transcript credit.
You will receive 8 quarter units through Gateway University, a School for the Study of Higher Consciousness. Your units may be applied to other degree programs as you continue your education.
Here's What You Get:
The curriculum for the Angel Reader Certification is an elegant combination of conscious business training and planning, angelology, and intuitive and mystical skills development.
The program content is delivered through a brilliant fusion of live interaction, home study, and mentoring. To help you have a diverse learning experiences upon which to base your Angel Reader Practice, you will experience eight modalities of transformational learning.
Through the Bundles Courses listed below, your diverse learning experience includes:
Live Streaming Video classes and the recordings
Angel Reading Practice sessions
Mentoring sessions
Interview with angel reader experts to give you ideas for your practice
Email support
Home Study lessons, assignments and quizzes that you can do any time
Reading assignments
Community Support from The Angel Ministry
Courses Included with Purchase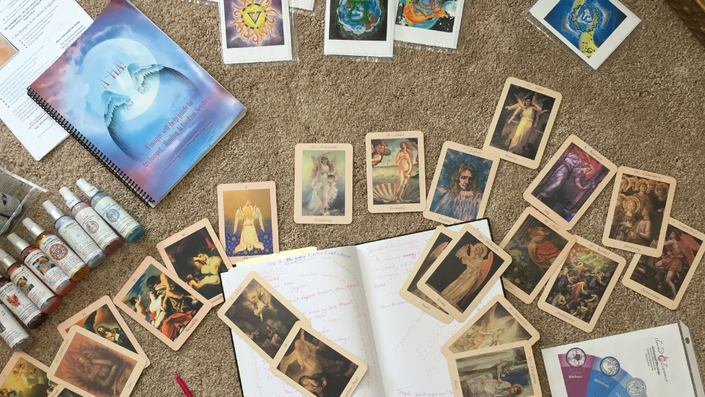 ANG 301 Visioning Your Angel Reader Practice
Bring Your Soul Calling Visions into Manifestation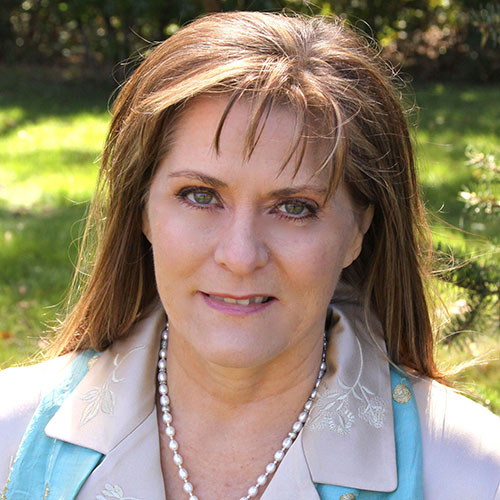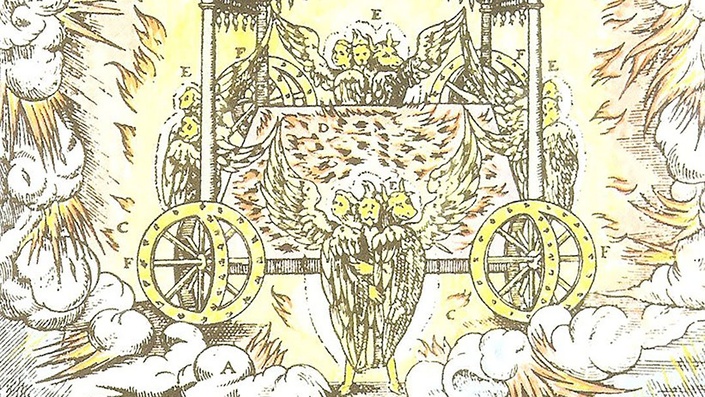 ANG 302 Types of Angels
Deepen your knowledge of angels as you experience them personally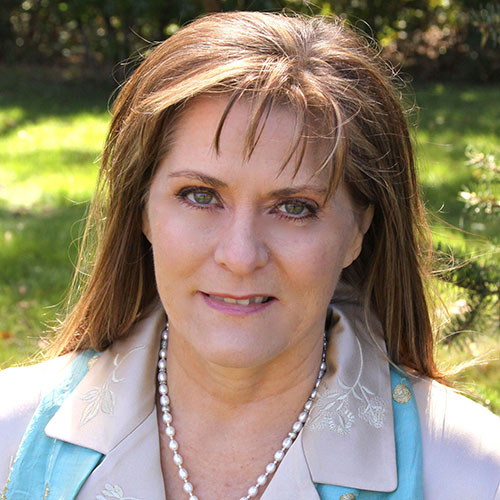 $222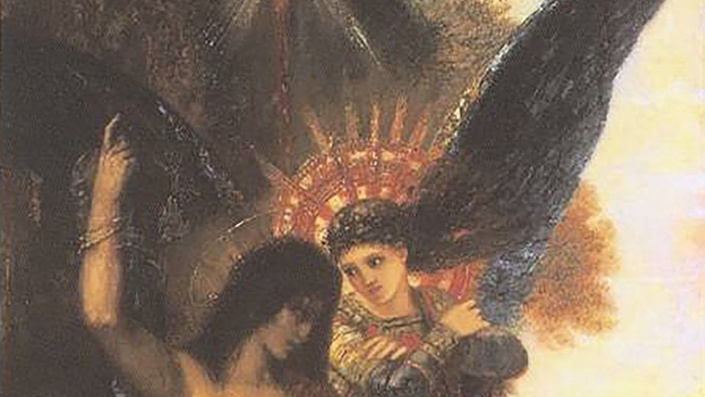 ANG 304 Archangels
Meet the 7 primary Archangels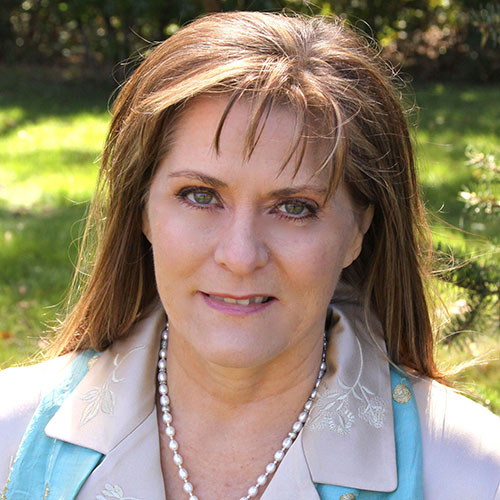 $222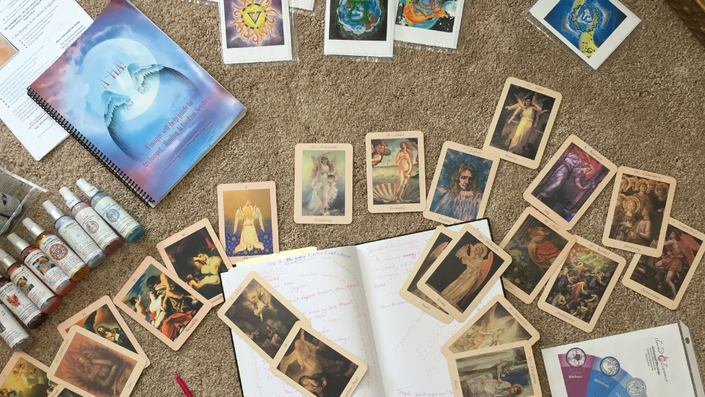 ANG 305 Your Angel Reader Business Plan
Follow Your Soul Calling from Vision to Practical Business Plan in this LIVE Master Class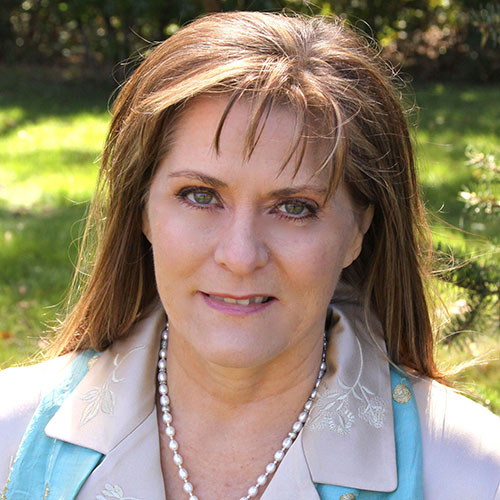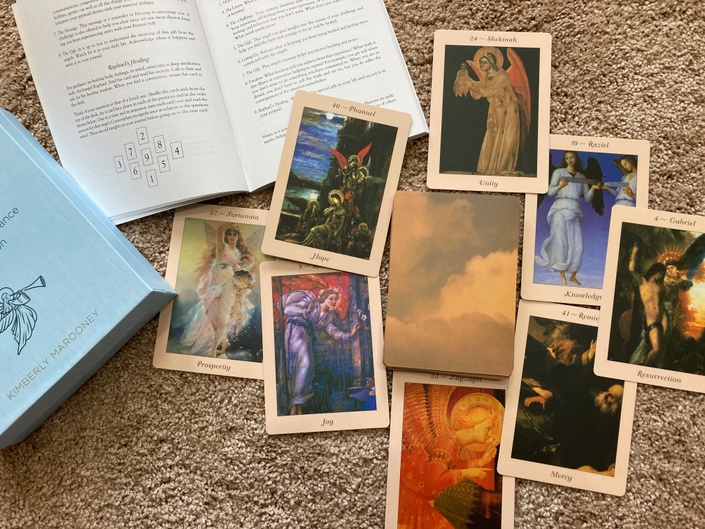 ANG 307 Angel Reading Practicum
Learn to give Professional Angel Readings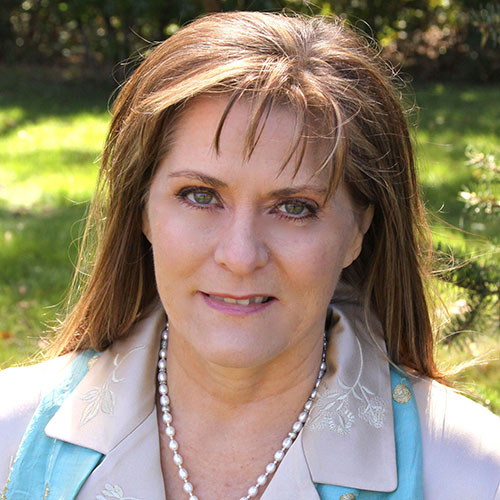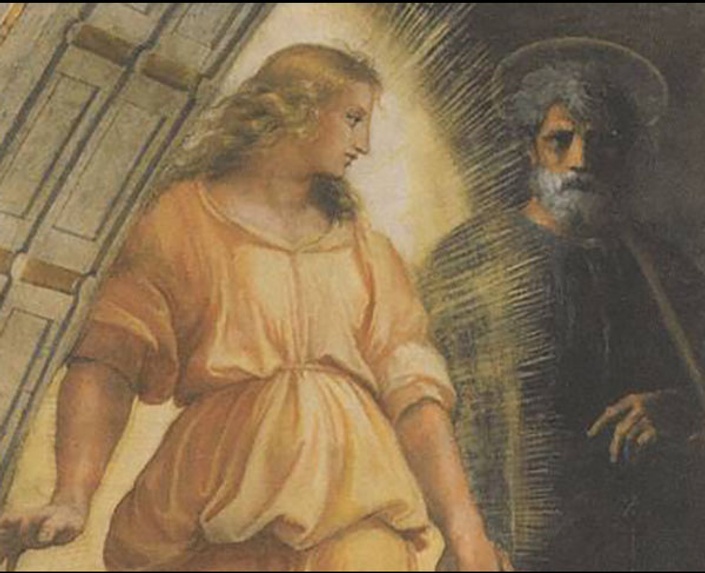 ANG 306 Guardian Angels
Meet Your Guardian Angel and Best Friend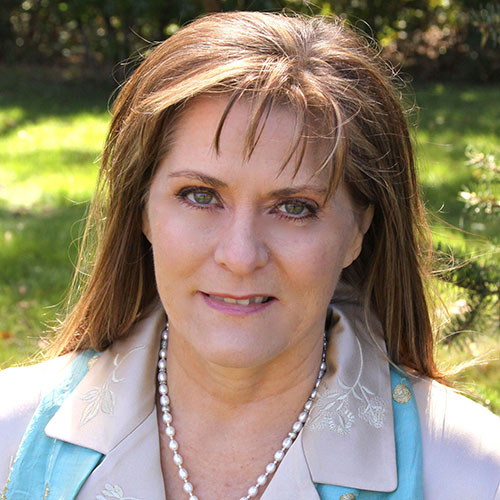 $222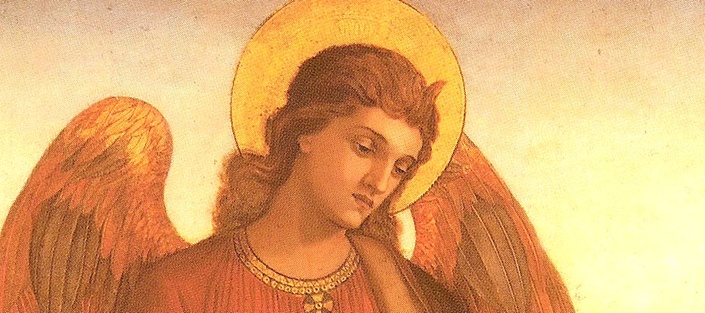 ANG 309 Healing Angels
Meet Archangel Raphael and Learn to Heal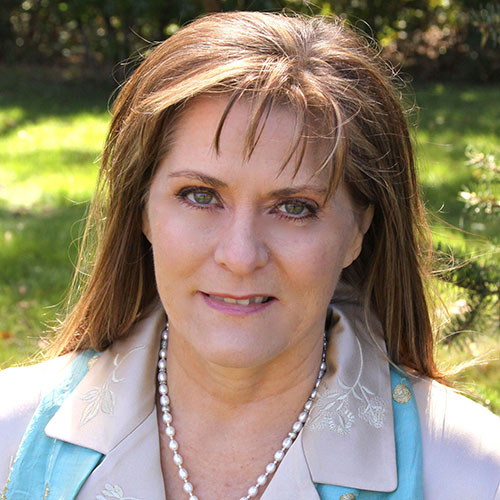 $222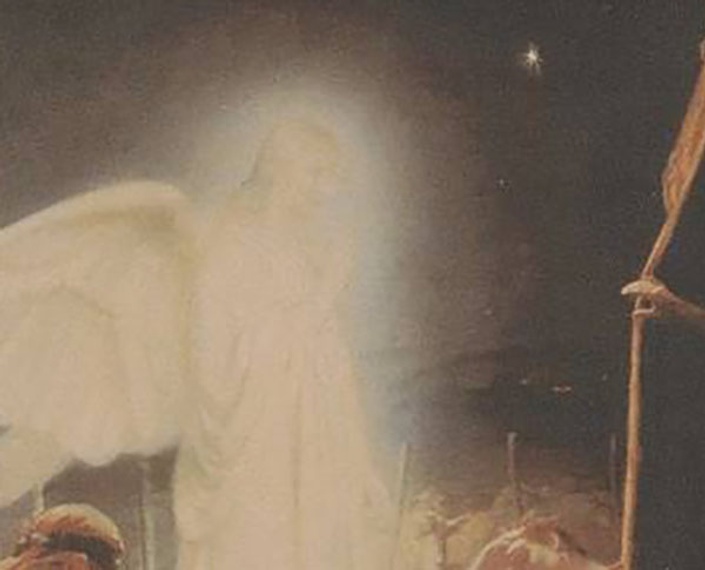 ANG 308 Seraphim Angels
Learn to connect and manifest with the Seraphim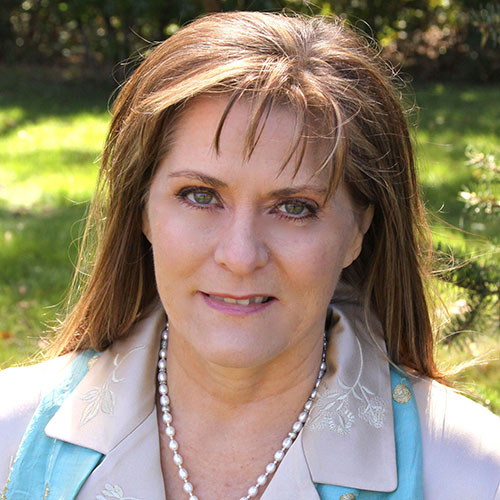 $222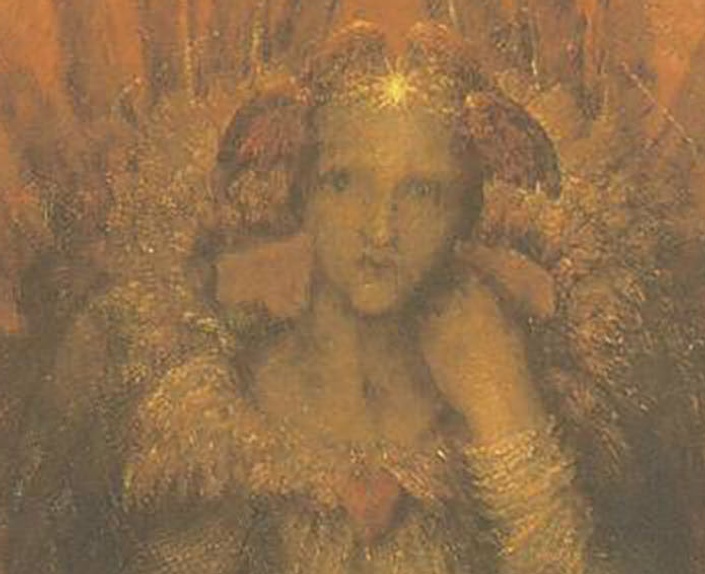 ANG 310 Love Angels
Learn to Bring Love Angels into All Relationships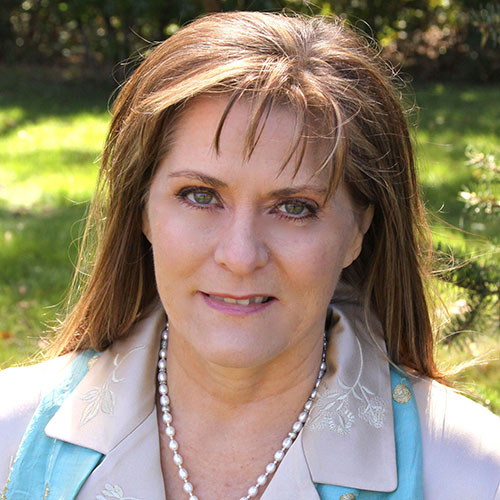 $222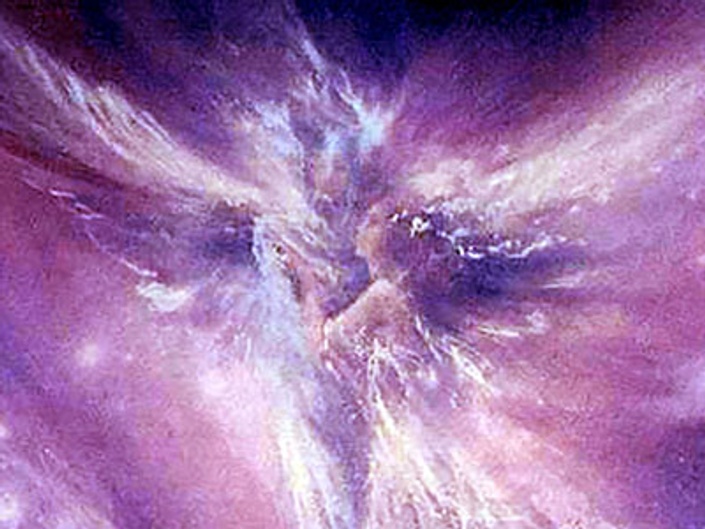 ANG 311 Launch Your Angel Reader Business
Master Class to Launch Your Angel Reader Practice and Certification Ceremony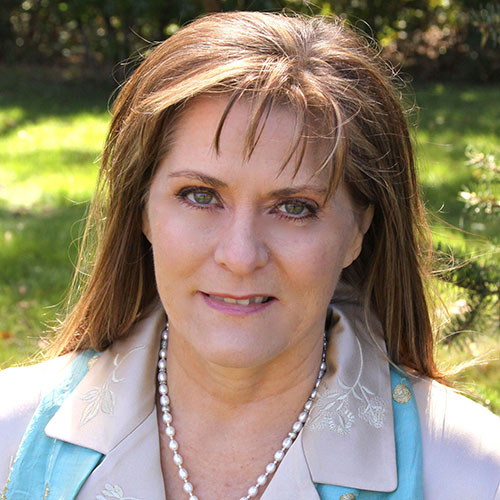 Original Price:
Take the courses individually, or jump in to the full program and save 20% on your tuition.
Register below for the full Angel Reader Program and save $1,424 USD!
Register now to be a part of the LIVE Sessions with Founder Rev. Dr. Kimberly Marooney. This is the last time she will teach live!
This course is closed for enrollment.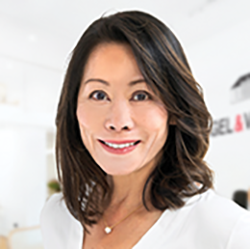 "So much looking forward to EVERYTHING coming my way!!! It was yesterday, after our last Angel Reader class. I had a deep feeling of such wonderful anticipation for my future....giggly with a huge smile on my face like the Cheshire Cat in Alice in Wonderland!! Actually, thinking about it, I have a grin on my face now!! There is so much more to all of this than meets the eye."
- Naoko Vaughn
Your Instructor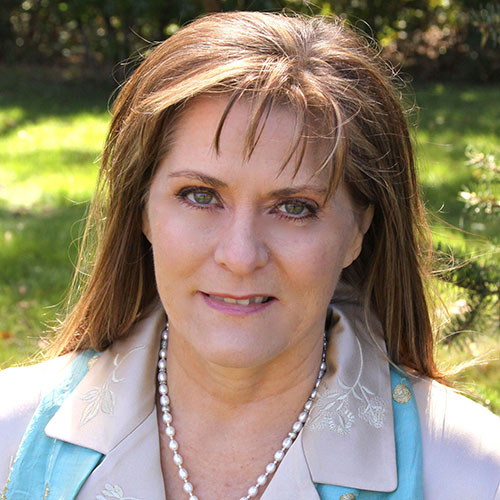 "When Kimberly speaks, lives change." That is what clients and students say of Rev. Kimberly Marooney, Ph.D. She has been a pioneer in the field of consciousness, spiritual psychology, and mysticism for longer than she cares to admit. The author of 12 published books, host of hundreds of interviews, therapist, and creator of TheAngelMinistry.com and countless programs, Dr. Kimberly has personally touched the lives of hundred of thousands of people. Mentoring Graduate Students through advanced degrees is what makes her soul dance and heart sing. Watching candidates blossom into the potential they had only dreamed about is the most fulfilling experience of all. Dr. Kimberly has a brilliance for catalyzing talent, genius, and heart focus into high impact projects that are saving our world.
Gateway University, a School for the Study of Higher Consciousness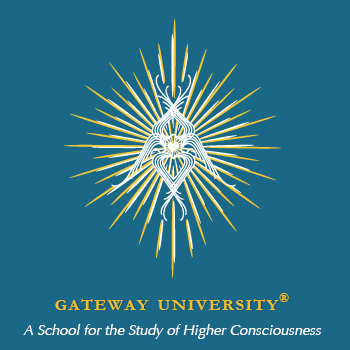 Gateway University is directed by Gateway Community, an interfaith church embracing the highest spiritual vision of the individual and all regions of the world. Gateway was founded in 1981 by Rev. Judith Larkin Reno, Ph.D., and received its nonprofit 501(c)(3) status in 1985.
As one of the first universities in the United States to offer studies in higher consciousness, Gateway University is a global leader. Far ahead of other educational institutions, Gateway University, from its inception, has offered student-centered and soul-centered transformative learning.
Academic degrees reflect serious commitment, depth of study, dominion, and maturity. The degree is society's quality assurance that the holder has done serious research and is not just offering superficial knowledge.
Gateway University is a pioneer in the New Wisdom Age of grassroots enlightenment. Gateway University leads the way with mystery school transformation alongside high quality academic training.
Frequently Asked Questions
When does the course start and finish?
This special LIVE SESSION program is a rare treat! Live sessions start November 3, 2022 and combine with self-paced online courses. Complete by December 18, 2022 to receive your Angel Reader Certification with your Class. You continue to have access to the lessons for as long as you like.
How long do I have access to the course?
How does lifetime access sound? After enrolling, you have unlimited access to this course for as long as you like - across any and all devices you own.
What if I am unhappy with the course?
We would never want you to be unhappy! If you are unsatisfied with your purchase, contact us in the first 30 days and we will give you a full refund.
This course is closed for enrollment.