Lesson 1: Become the Bridge to Spirit
Your Divinely Inspired Vision of your Angel Reading Practice must be at the heart of everything you do.
Your angels and the Seraphim have guided you here. We have been waiting for you and are rejoicing that you are here.
This course was designed to complete within one week. We will explore your vision through questions, meditation, prayer, and angel readings.
Your business plan for your Angel Reader practice will develop out of:
Your divinely inspired vision and soul desire
Wisdom received during Daily Angel Readings
The Angel Reader Practice Questionnaire
"Right Association" or support from peers - fellow Angel Reader Certification and Angel Ministry students
When your thoughts and actions are aligned with the calling of your soul, miracles happen.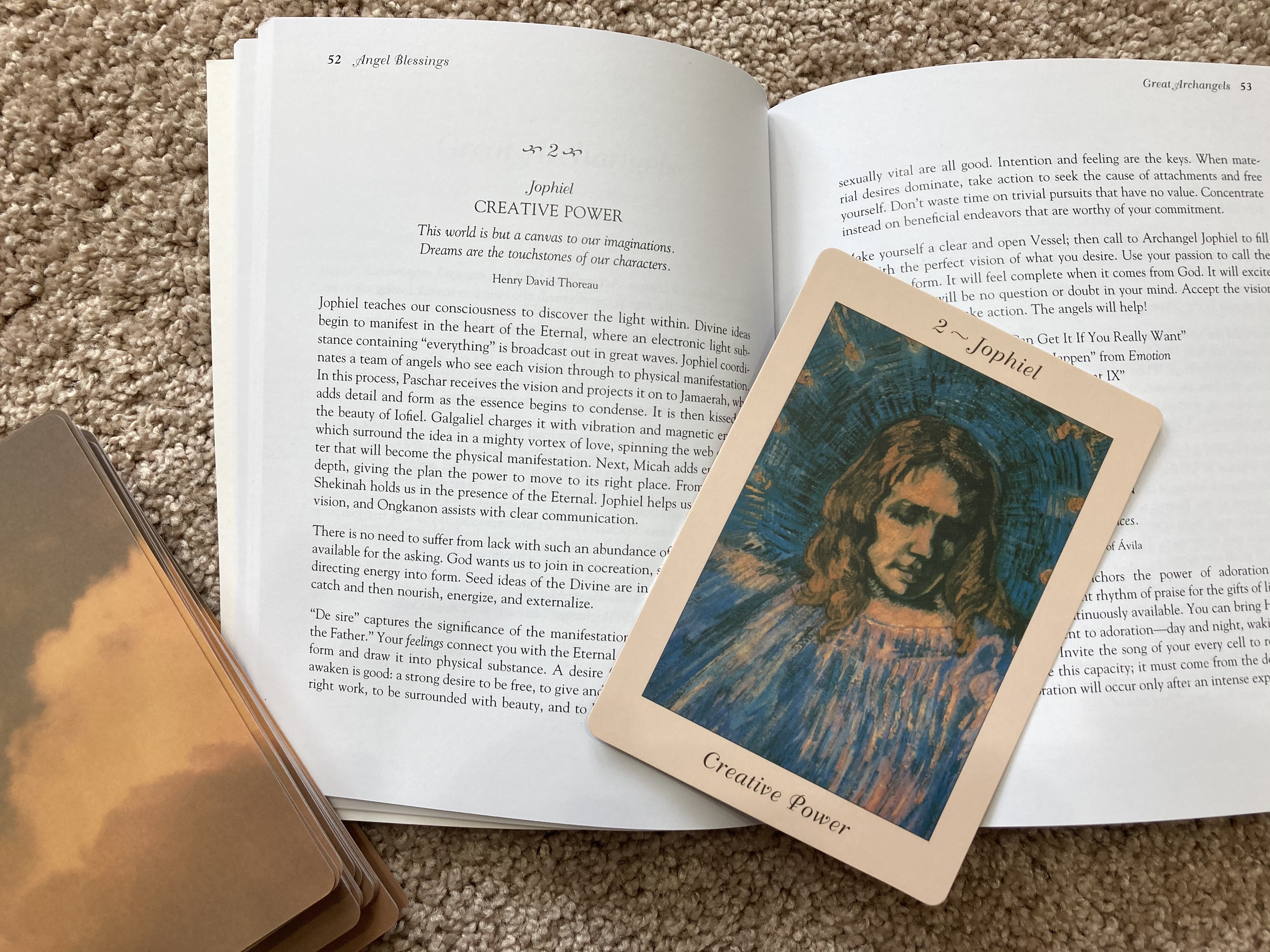 TIP
Set aside time this week for inner inquiry to gain awareness about how you are feeling called by the angels and Spirit.
Your soul and angels have already infused you with your soul calling. It's time to dive in deeper than you have before to discover the details of this vision and calling. The class sections, meditation, and assignments are designed to draw out more clarity and guidance.
Let's get started! Click the play button below to listen:
Complete and Continue