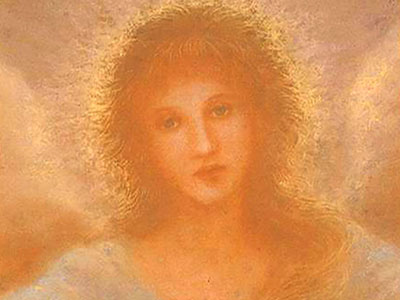 The Holy Comforter
Beloved, we are here. No need to fear. Allow overwhelm to flow through like a stream, splashing over rocks and around corners. You are free of concern. Relax. Breathe. Be at Peace. Love is truly all that matters, now and always.
We are here. There are at least 30 angels with each human now. You don't need to believe. The angels – or messengers of God – are with you regardless of your beliefs. When you feel comforted, when you feel peaceful, when you feel loved, know that you are. The Presence of Loving Comfort is real. It is much more than a story in a book. The Holy Comforter is a living presence of Divine Love that enmantles you always. The Presence of Comfort is available to you always.
To access the Holy Comforter, breathe. Relax. Put a hand on your heart. Breathe into the love that lives in her heart. Are you recognizing a theme here? Access to Spirit is available through the Gateway of your heart. Love is the key that opens the lock.
Turn often to your heart. Daily, hourly, moment-to-moment, remember the Light of Love in your heart. Seek comfort. Allow comfort to soothe away fear and anxiety. Allow peace to reside. Breathe peace. Invite love to blossom.
You are loved.
You are loving.
You are lovable.
Forever.
With much love,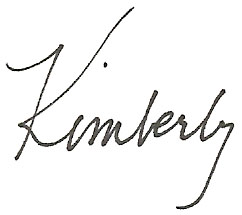 P.S. The Holy Comforter Energy is aligned with Archangel Chamuel. The comfort and peace described can be experienced in Chamuel's Worthiness and Adoration Activation. Click here to access this FREE ACTIVATION